Energy Healing
---
---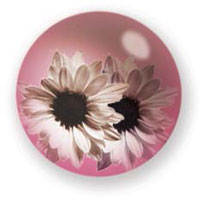 Custom Flower Essence Blend Refill
1 fl oz refill of your custom flower essence blend
$24.95
In Stock

---
Cat Faeries' behaviorist is trained in energy healing. It's a technique similar to Reiki which you may have heard of. However this method is much older and is based upon healing and compassion. Reiki sessions can range in price from $80 to over $100. We feel that this work is a gift and that it should be affordable to all especially for those who love and care for several animals or friends so we keep our fee very low.
When you place your order you get an emailed copy and so do we. We will email you back probably within 24 hours (so check your email!). In that message we will have a short list of questions about the situation or condition, and we will ask that when you reply with your answers that you also attach a photo in the form of a JPG of the cat, person, or other animal who is in need of the healing. We must be able to see the face and eyes to make the connection.
When we do the healing: Often we do this in the middle of night when the world is quiet and calm and the energy is even more powerful. Each animal or person will receive their long distance energy healing 3 times.
Here are some of the conditions we can help address:
Kidneys
Thyroid
Arthritis
Pain
Viruses
Injuries
Urinary system
Immunity
Pain
Past abuse
Fear
Depression
If you order Energy Plus we will craft a custom flower formula just for you or your animal friend. We'll base the formula on what you told us when you ordered, and any impressions we pick up during our energy work. We will draw upon our pharmacy of several hundred flower, tree, root, and other plant medicines and their vibration. We'll save your formula if you should wish to reorder. We can certainly revise your formula in the future if you wish.
---
What Customers Say About Our Energy Healing
---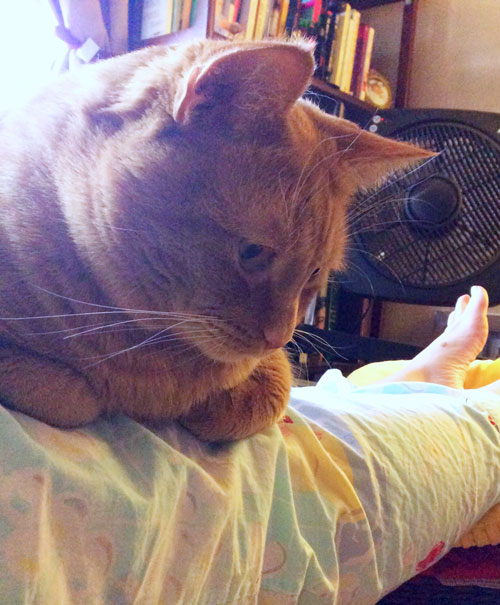 Look who jumped up on my lap today by himself! Thanks again for your help with him.

Xox
Jenny