Energy Healing - Kitty and Me, a special event for the Lunar Eclipse of August 21, 2017 - EXTENDED TO AUGUST 26th!
---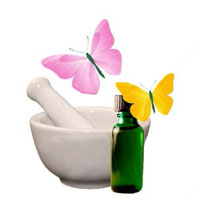 Energy Plus - Healing Plus A Flower Essence
ENERGY PLUS IS NOT AVAILABLE FOR THE LUNAR ECLIPSE SPECIAL. BUT YOU CAN ORDER IT SEPARATELY, FOR ONE PERSON OR CAT. Energy Healing and in addition you will receive a 1 fl oz bottle of custom flower essence formula based upon what you tell us about the situation and our impressions during the healing.
$79.95
In Stock

---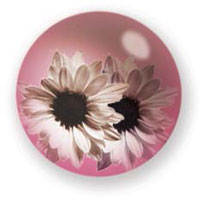 Custom Flower Essence Blend Refill
1 fl oz refill of your custom flower essence blend
$24.95
In Stock

---
Normally a $35 energy healing with Auntie Cat Faerie who is Cat Faeries founder and behaviorist is for one cat or one person. But for the Lunar Eclipse occurring August 21, 2017 we are doing something different. It will be the same price but for two instead of one. We'd like to do this for your cat and for you! Why? Well, interestingly among the many metaphysical and astrological aspects of this event it's about manifesting (surely you have something you are wanting to manifest in your life!) and about the breaking of bad habits (who doesn't have at least one of those?) The bad habits among cats include: peeing outside of the litter box, fighting with other cats, and other annoying actions.
You may also purchase additional energy healing for more cats, 2 cats per energy healing order.
Cat Faeries' founder and behaviorist is trained in long distance energy healing. Itís a technique similar to Reiki which you may have heard of. However, this method is much older with its origins in the mountains of the Philippines and it falls under the realm of shamanism. It is based upon healing and compassion with zero hierarchy or "masters" vs non-masters. Reiki sessions can range in price from $80 to well over $100. We feel that this work is a gift and that it should be affordable to all especially for those who love and care for several animals or friends therefore we keep our fee very low.


Place your order. On the order form you'll see an area called COMMENTS. Use that space to tell us the following:
1) Names: yours and the cat's. Knowing age is helpful too.
2) Using just a few words or sentences tell us a) what it is that you wish to manifest during this time or what bad habit you might have, and b) tell us what bad habit(s) your cat has.
3) We need to see the eyes of the person/animal so we'll need to see a good photo of faces. We'd like a JPG which can be attached to the automatic receipt that you were emailed. If you didn't save that receipt you can email the photo to us: catfaeries@catfaeries.com If you create a fresh email with the photo and description the subject line must read: Cat Faeries energy healing.
The particular energy healing will happen twice on Monday, August 21st. The first one will be in the morning at the time of the eclipse in California where we live, and again in the evening when I will be gathered with other healers. Energy Plus which is an energy healing plus a flower essence formula is not available for this special event.
---
What Customers Say About Our Energy Healing
---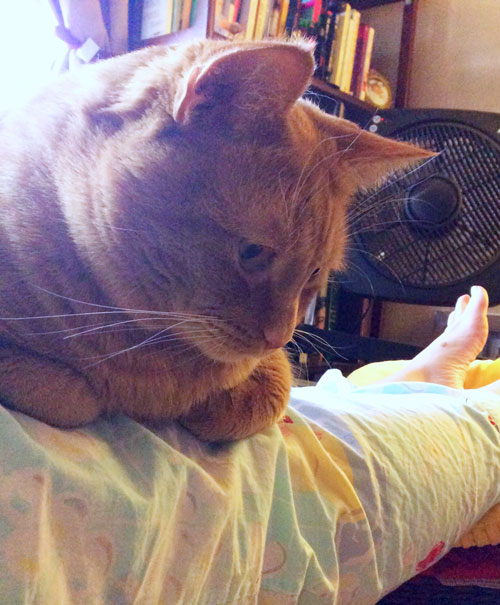 Look who jumped up on my lap today by himself! Thanks again for your help with him.

Xox
Jenny