Home
/
Forget Me Not Flower Essences for Bereavement
Forget Me Not Flower Essences - 1 fl. oz. PLUS 1 Apache's Tears stone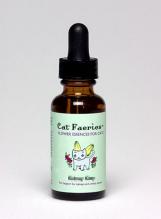 $29.95
In Stock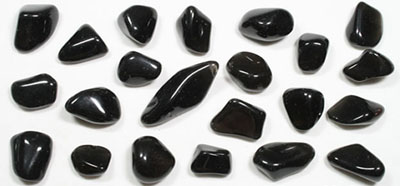 Apache's Tears are glass stones made of volcanic material which have the ability to absorb grief and sorrow. Because it does this so well we recommend that you rinse it daily under running water. Carry it with you, hold it in your hands or near your heart for as long as you wish.

The look of an Apache's Tears is nearly black, but is slightly transparent. They are smooth and cool to the touch. Each is 1/4 to 1/2 inch in size.

Hold your Apache's Tear when you feel the most vulnerable and emotional after the passing of an animal or human friend. For any death which has pulled the carpet from under your feet and that includes the ending of a friendship, relationship of any kind or a career and job.

Take flower essence every 15 minutes or until calm is felt. Rinse Apache's Stone under running water once a day.